Creitist OÜ - We are here to help you build your career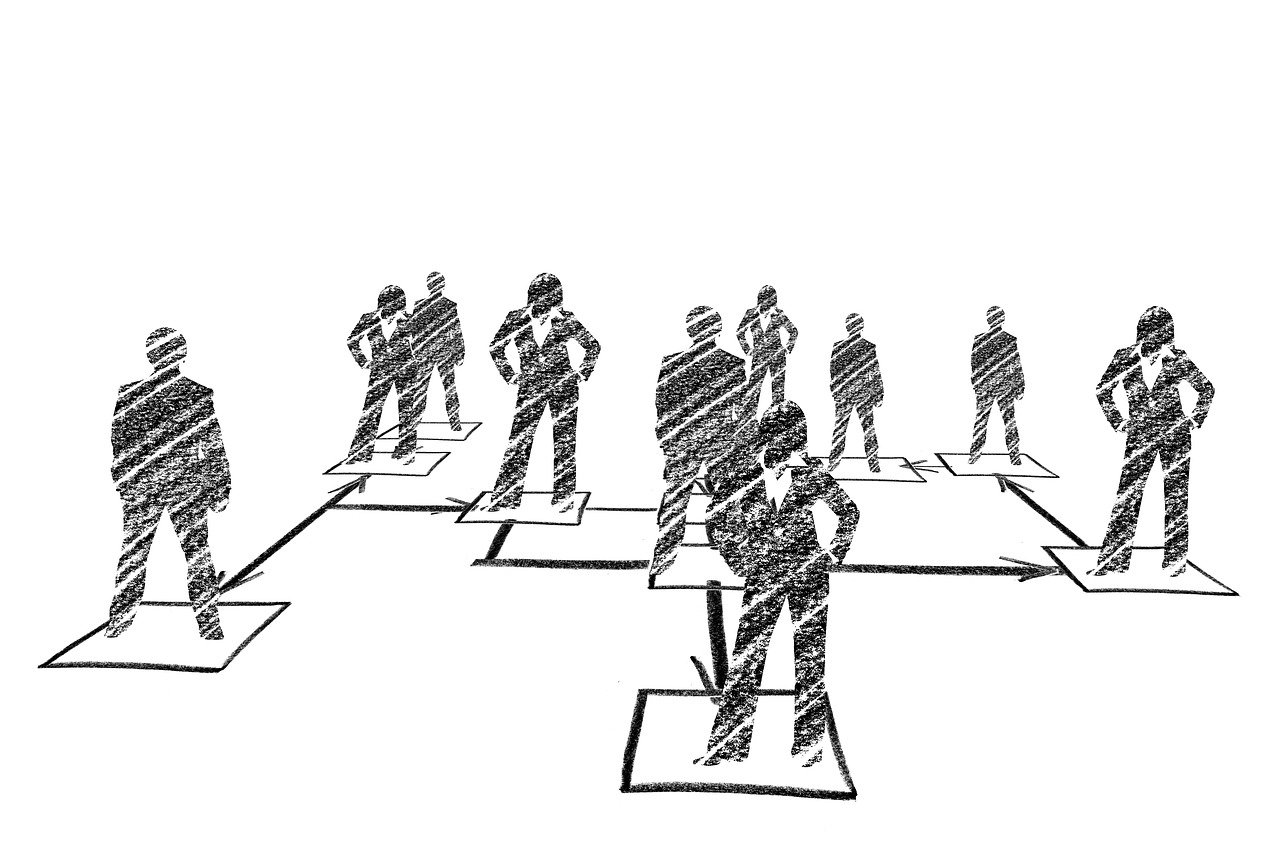 Applying for a job can be a challenging experience. Creitist OÜ supports the applicant at every stage in order to make the application process efficient and effective.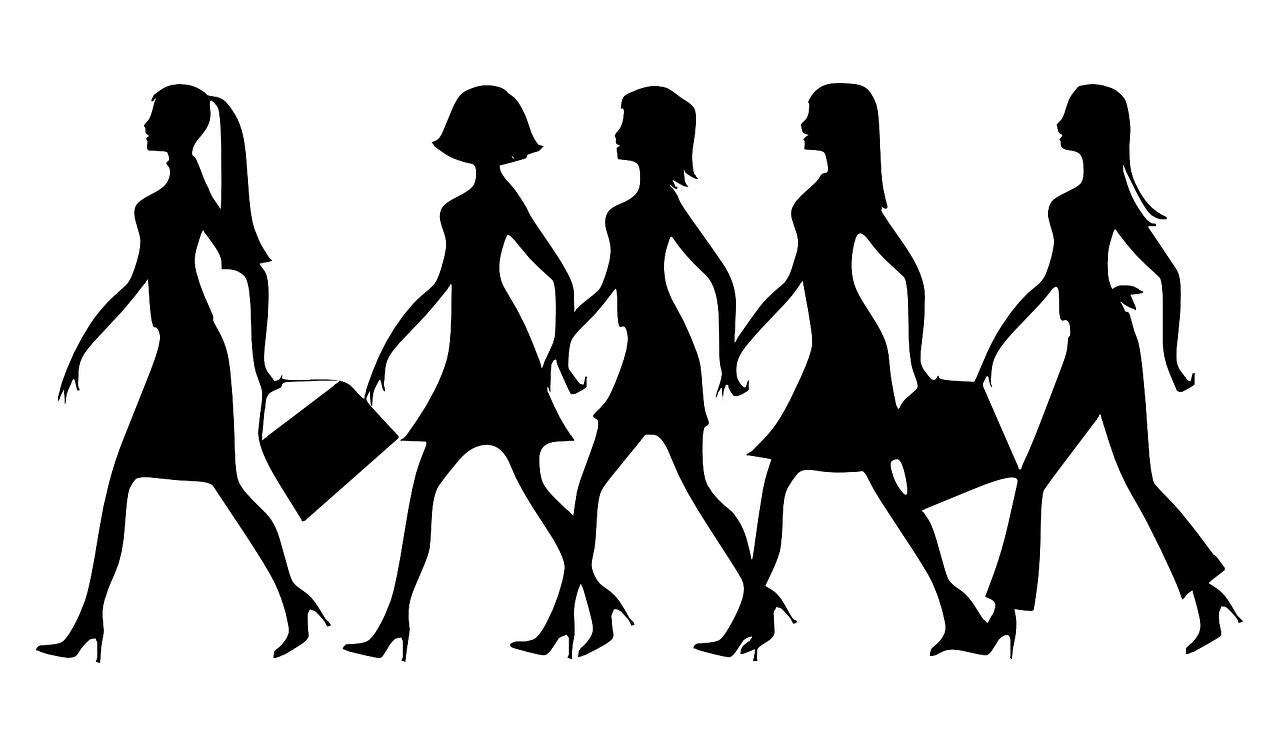 Creitist Ltd. will help you with the application processes. We will find the most suitable solution for you – be it preparing a CV and motivation letter, offering career counseling sessions, or workshops introducing the Estonian labour market.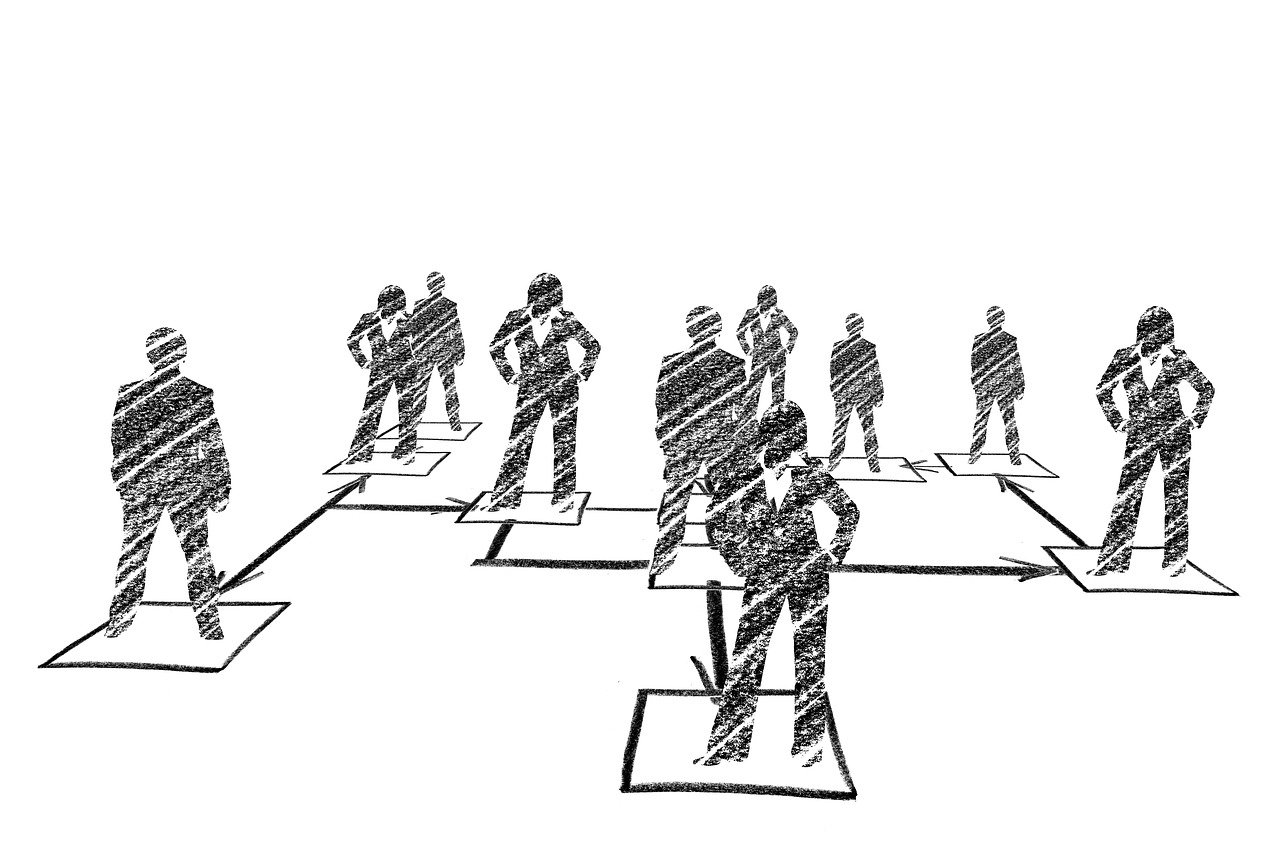 Find the most suitable service for you and book it conveniently on our site.
Writing a cover letter turns out to be one of the great challenges, but thanks to Inge-Helene my cover letter became bright and personal. I have always admired Inge-Helene's talent for writing. I am very grateful to her. I highly recommend asking for advice and help if you get in trouble writing a cover letter.
I was delighted to take part in an online training on CV preparation and opportunities to apply in the Estonian labour market. I gained a lot of practical knowledge and tricks that I successfully applied. It was especially interesting to learn about CV trends.

The training programme was very practical, specific and easy to follow. Very customer-friendly attitude and individual approach. Many thanks for your help and guidance, Inge Helene. I have successfully found employment and I also recommend everyone else interested find the time and dedication to complete the same training.
Creitist OÜ conducted training for us at MinuAdapter. It has helped me a lot in my job search. I appreciate the dedication and the time devoted to this cause. I just thought I'd wish to thank Inge-Helene for her kindness which I appreciate so much.